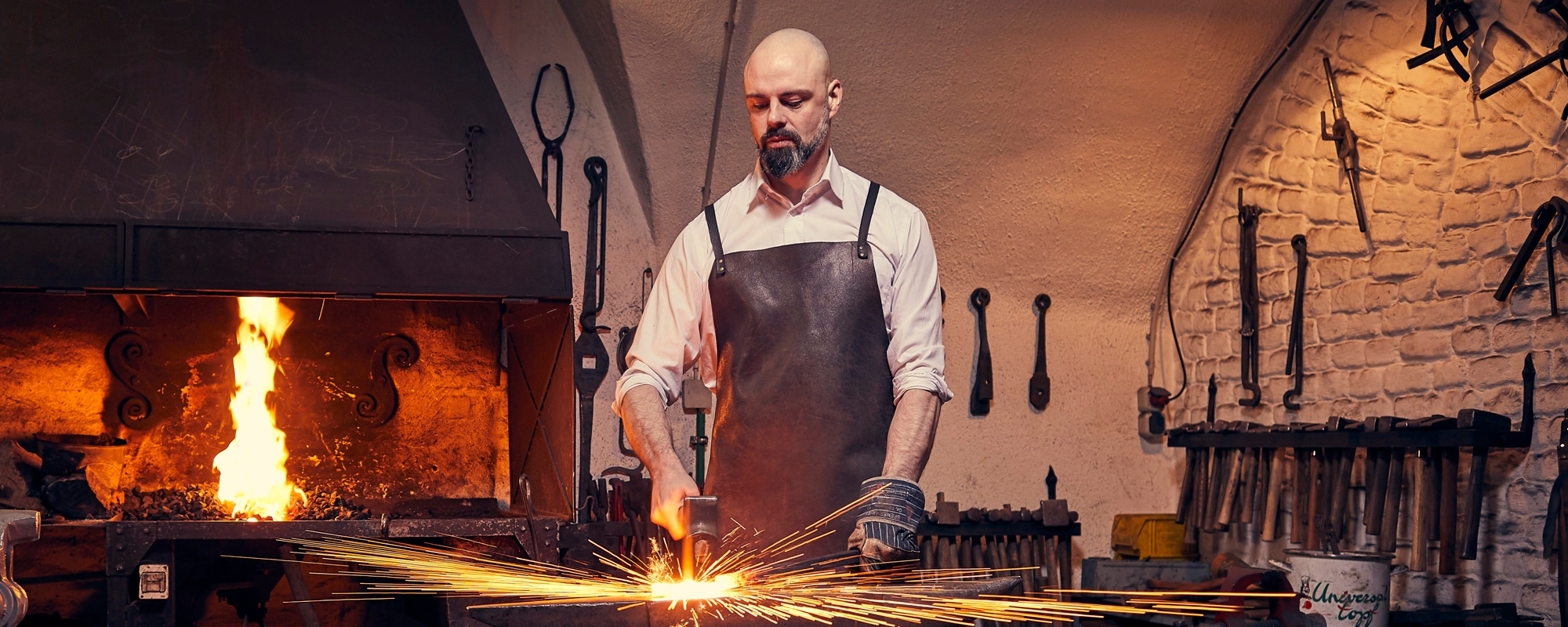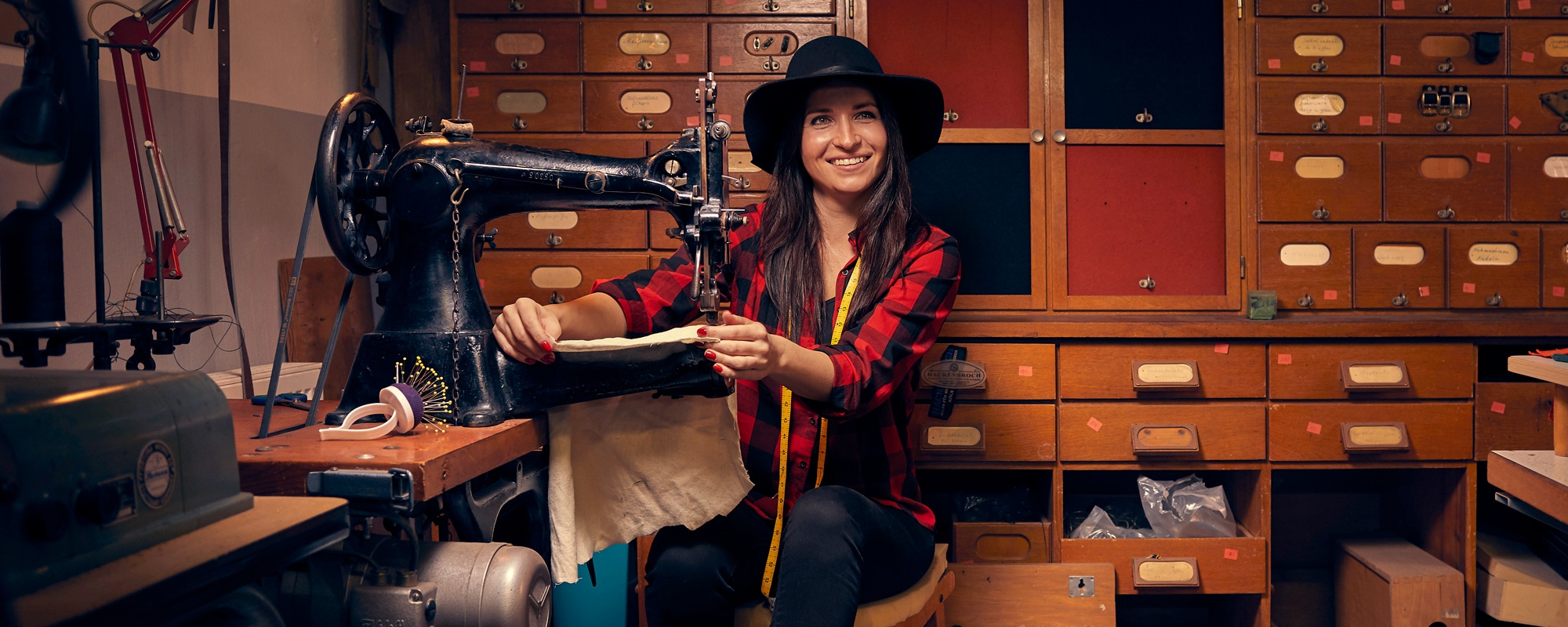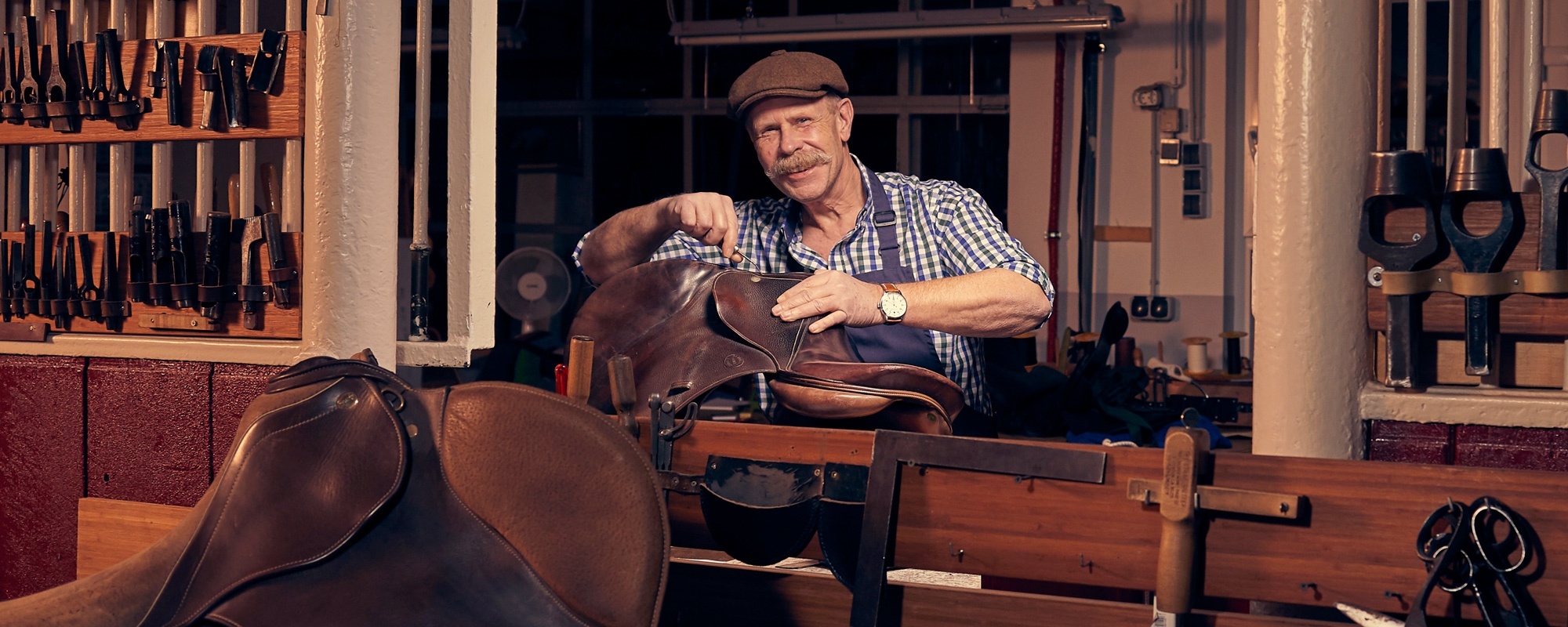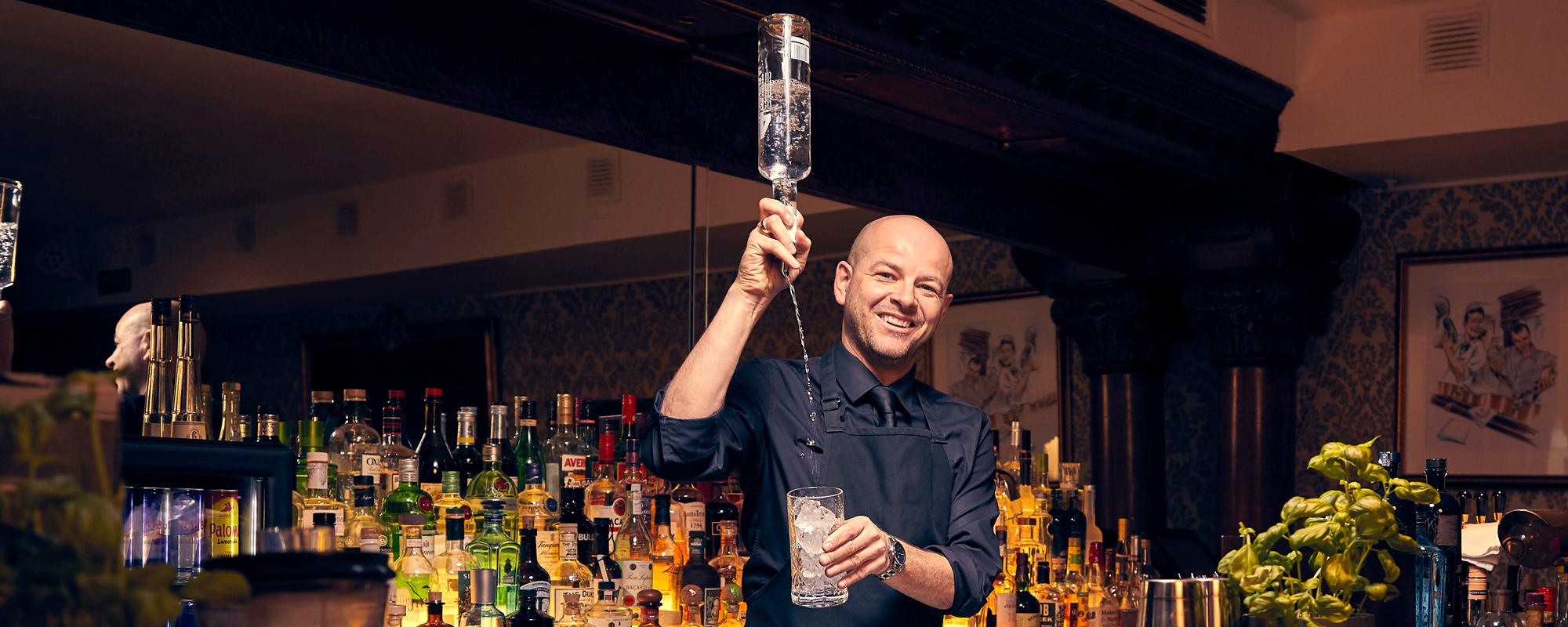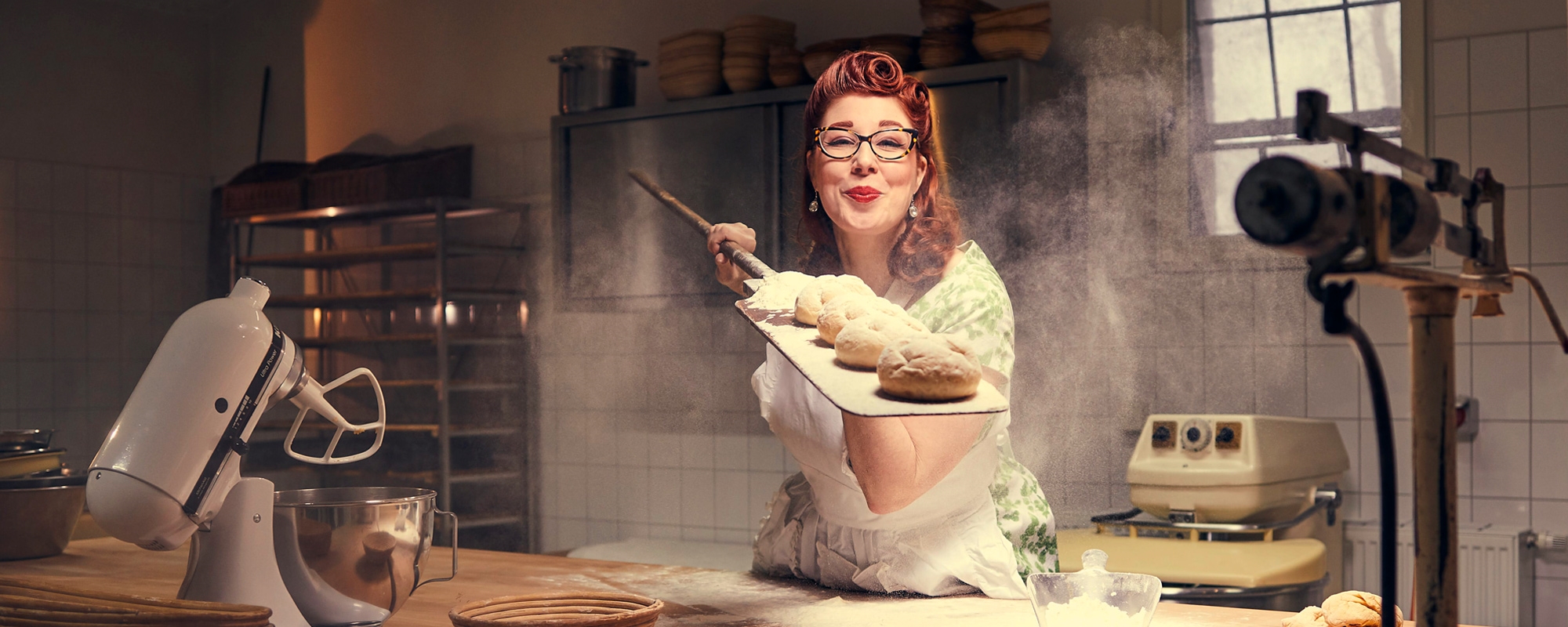 Staff for a day, a week or forever.
About us
BAKER & POMMEROY – THE PERSONAL FORGE
Are you looking for people who are passionate about their job, eager for new challenges and in good shape?
Then the staff of Baker & Pommeroy is just right!
Whether it's a short-term need for interim workers, permanent hiring during peak hours or as a replacement, the complete outsourcing of certain sectors or the direct placement of new employees – we've been forging everything you need for you since 2005.
Your benefits
Decades of experience in human resources solutions
Feedback system for the evaluation of our staff
High-quality service thanks to cost transparency
Standby system in the leasing
Qualified employees thanks to a rigorous selection process with an aptitude test
You should not be satisfied with less