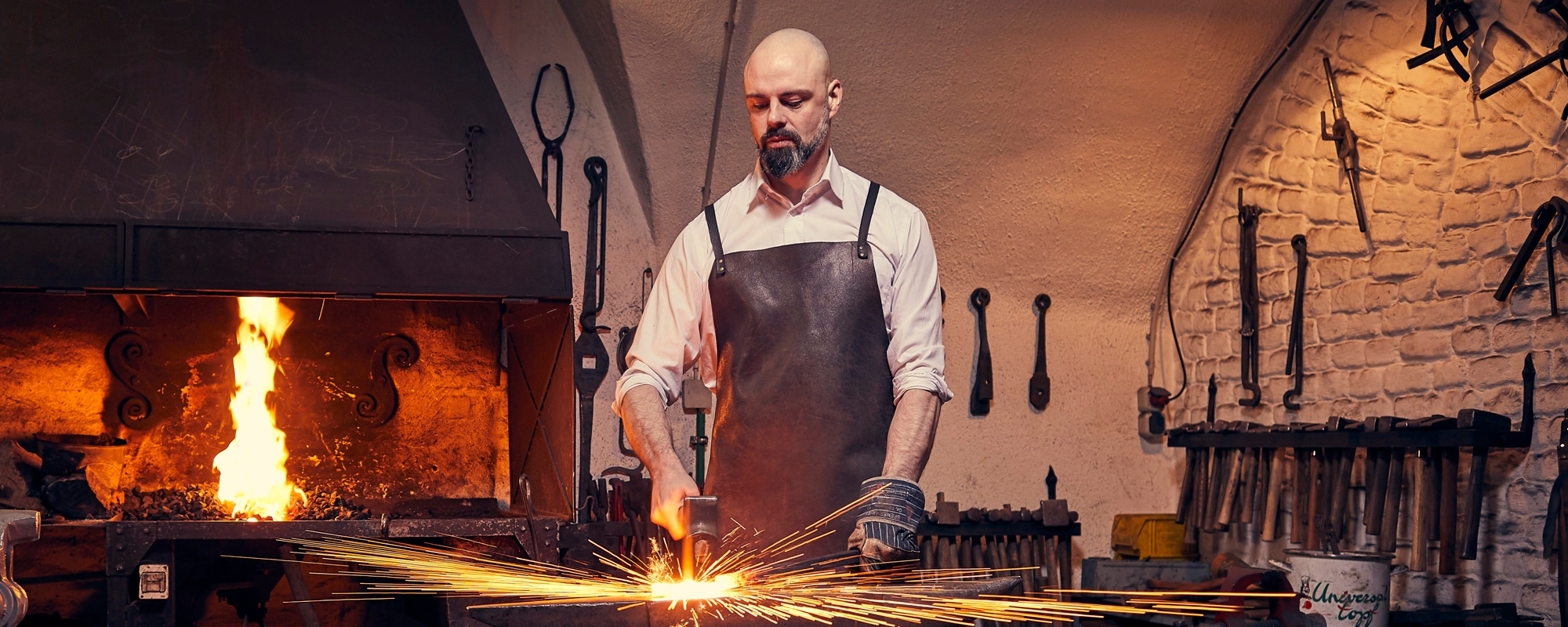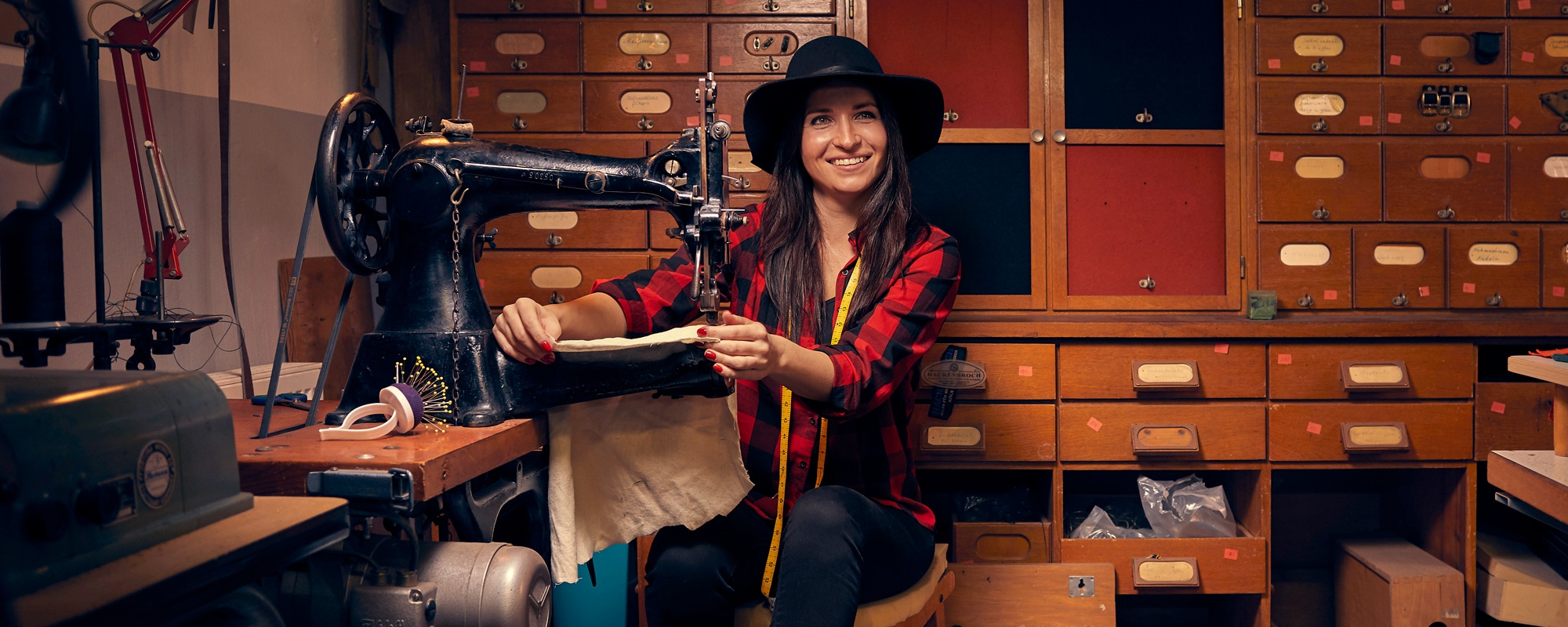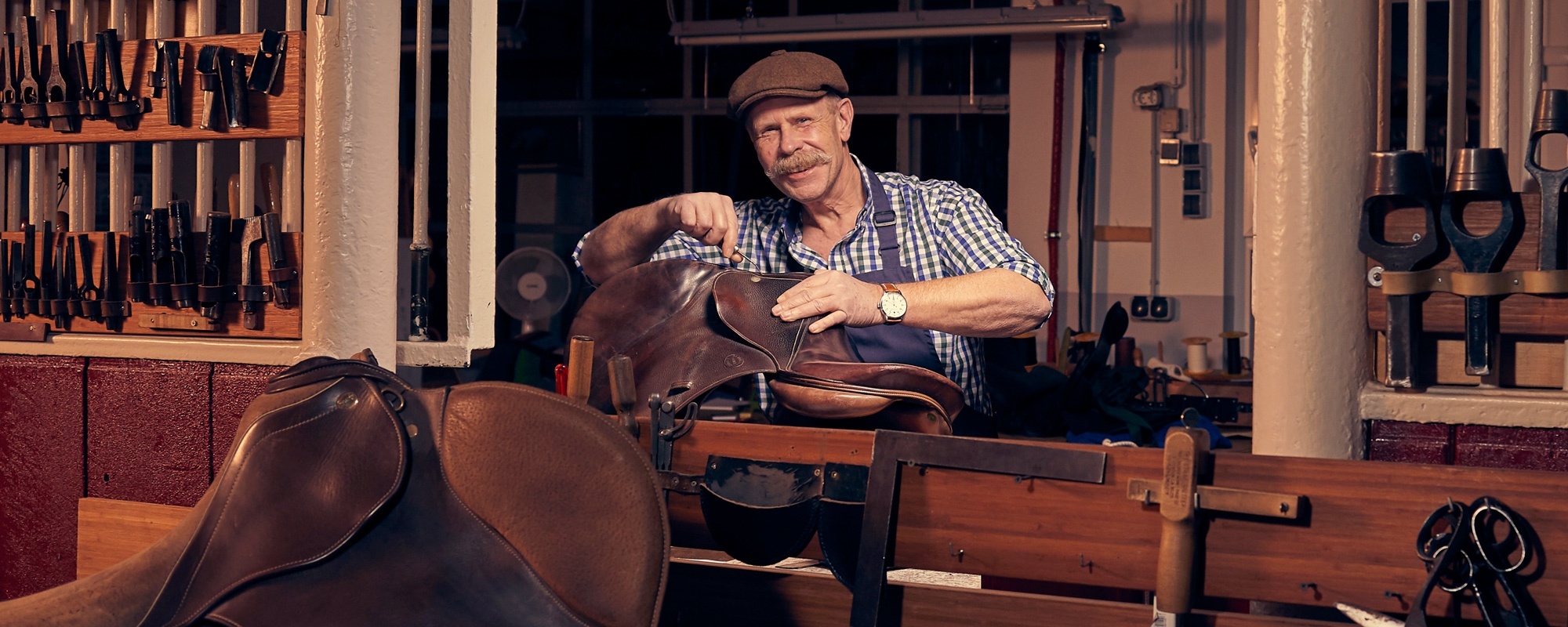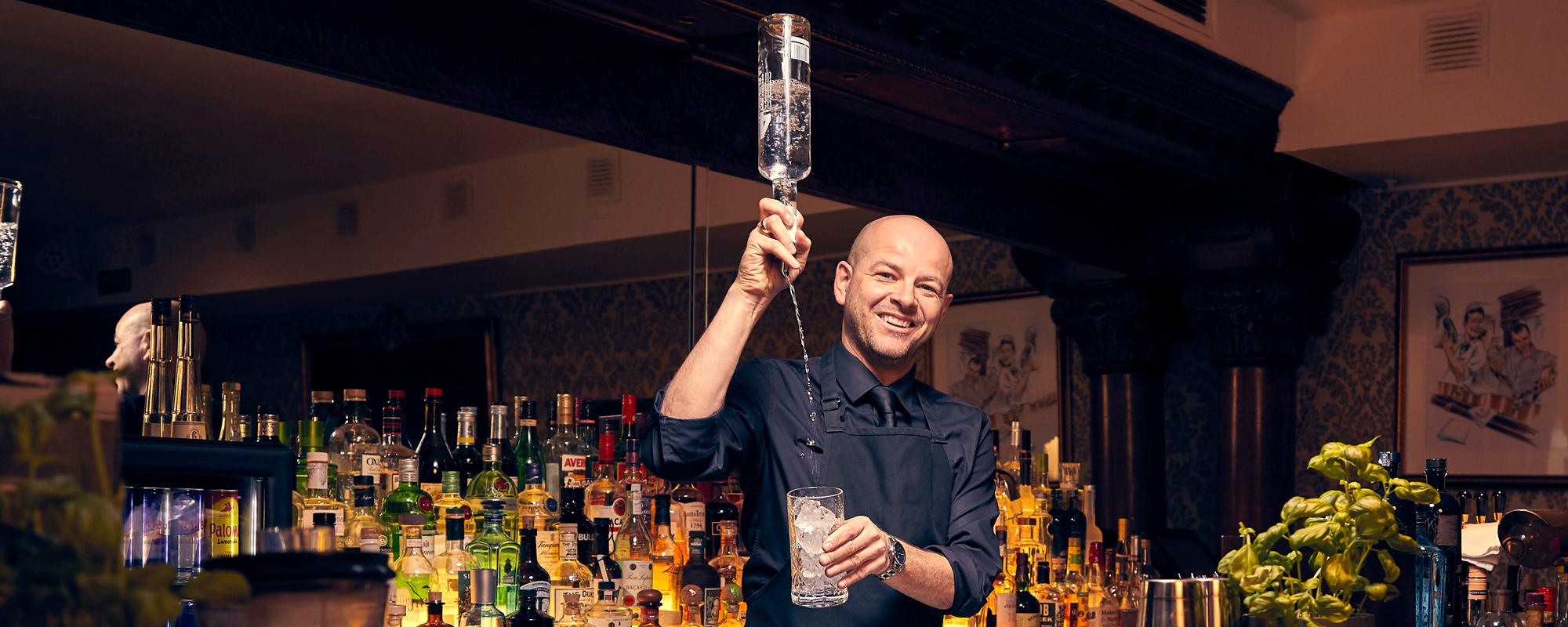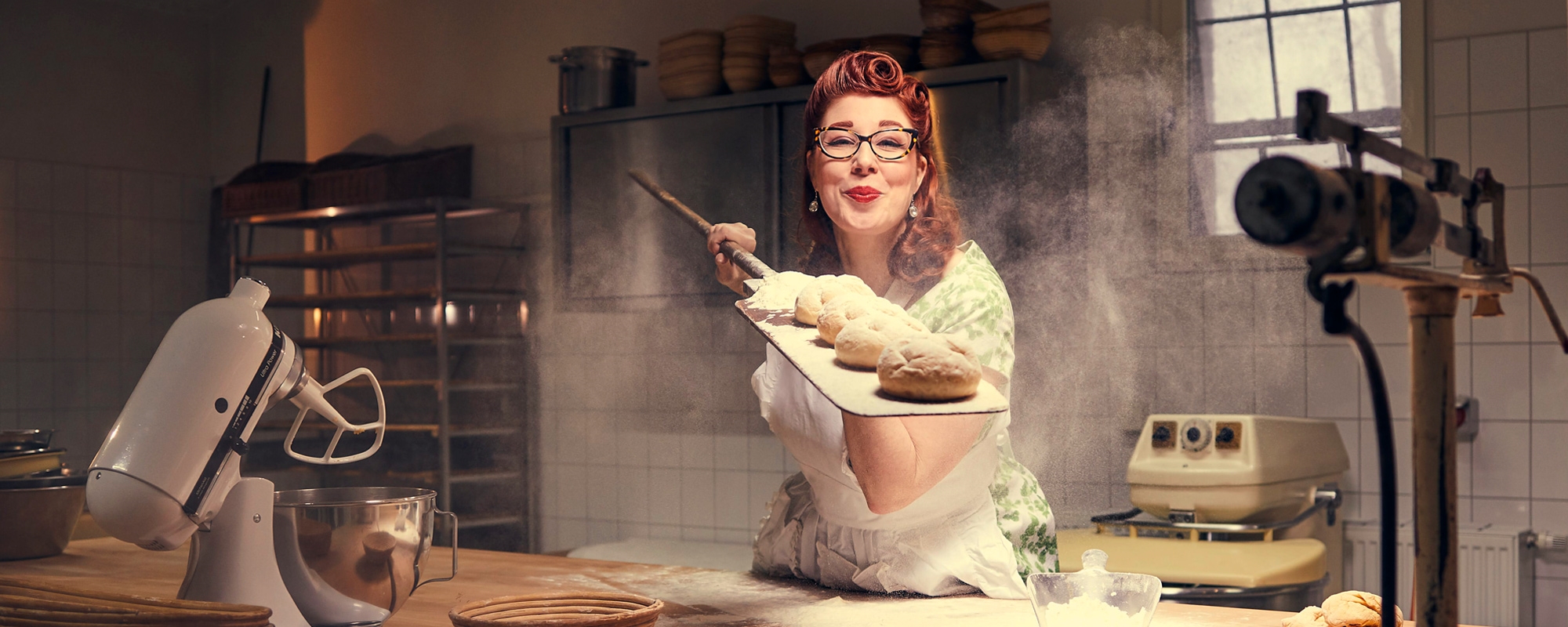 Staff for a day, a week or forever.
About us
BAKER & POMMEROY – THE PERSONAL FORGE
Are you looking for people who are passionate about their job, eager for new challenges and in good shape?
Then the staff of Baker & Pommeroy is just right!
Whether short-term need for temporary workers, permanent assignment at peak times or as representation, complete outsourcing of certain areas or direct placement of new employees – we forge whatever you need, and since 2005.
Your advantages
Decades of experience in human resources solutions
Feedback system for the evaluation of our staff
Serious service through cost transparency
Standby system in the leasing
Qualified personnel through rigorous selection process with aptitude test
You should not be satisfied with less